After years of learning as an Operator, I helped form iWash Technology in 2015 to bring new innovative brush designs to the industry.
Our team spent years on R & D and extensive testing that led us to design and develop some of the most innovative car wash brushes and brush panel designs on the market today. iWash Technology has several patents issued, some pending, including international patent filings.
In 2017, we attended our first ICA car wash convention. We now have several distributors and car wash operators using our innovative coreless flat panel brush designs and pearl panels.
Our company believes in the quote "It always seems impossible until it's done."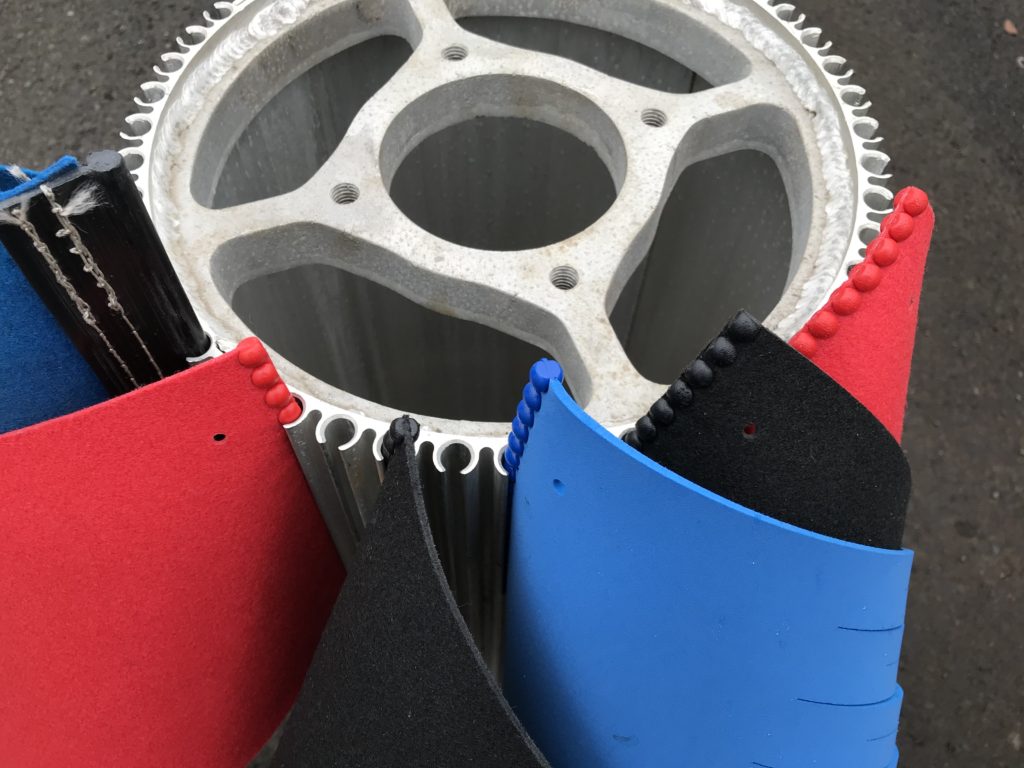 If you have general product questions or would like additional information about our products, please call or complete the inquiry form and a representative of our company will get back to you as soon as possible.
Thank You for your interest in iWash Technology.
Mailing: 26313 S Hwy 213, Mulino, OR 97042