Our light weight flat panel wrap is 72 lbs. and is designed to clean front and rear bumpers safer and better than any other wrap. The light-weight coreless flat panel wrap configuration contours safely around sensitive areas such as truck hitches, mirrors, antennas and rear wipers.
No core used
Weighs only 72 lbs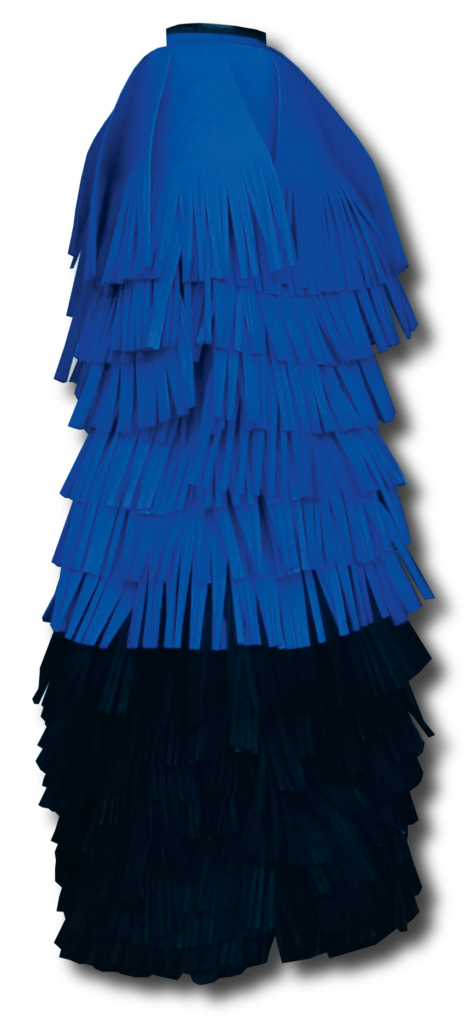 Also available for in-bay automatic.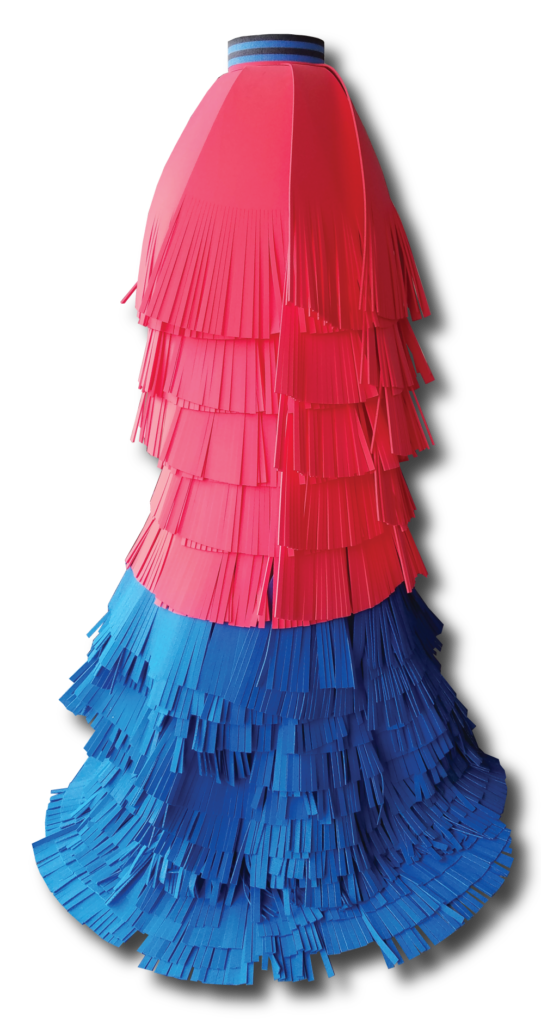 iChannel/Flat Panel Combination
The flexibility to use these specially designed spacer discs, that are currently used in our patent-pending Flat-Panel shaft brushes, allow the operator to use them in combination with each other.  They can customize half the brush as flat panel and the other half as c-channel or strictly for use as a c-channel cloth brush. These spacers are made from HDPE.
This special design, in our disc spacers, slides right on and off the shaft easily.  This unique shaft can be used in many different custom ways. The operator can sculpt the brush to his/her custom needs, creating many different patterns and shapes.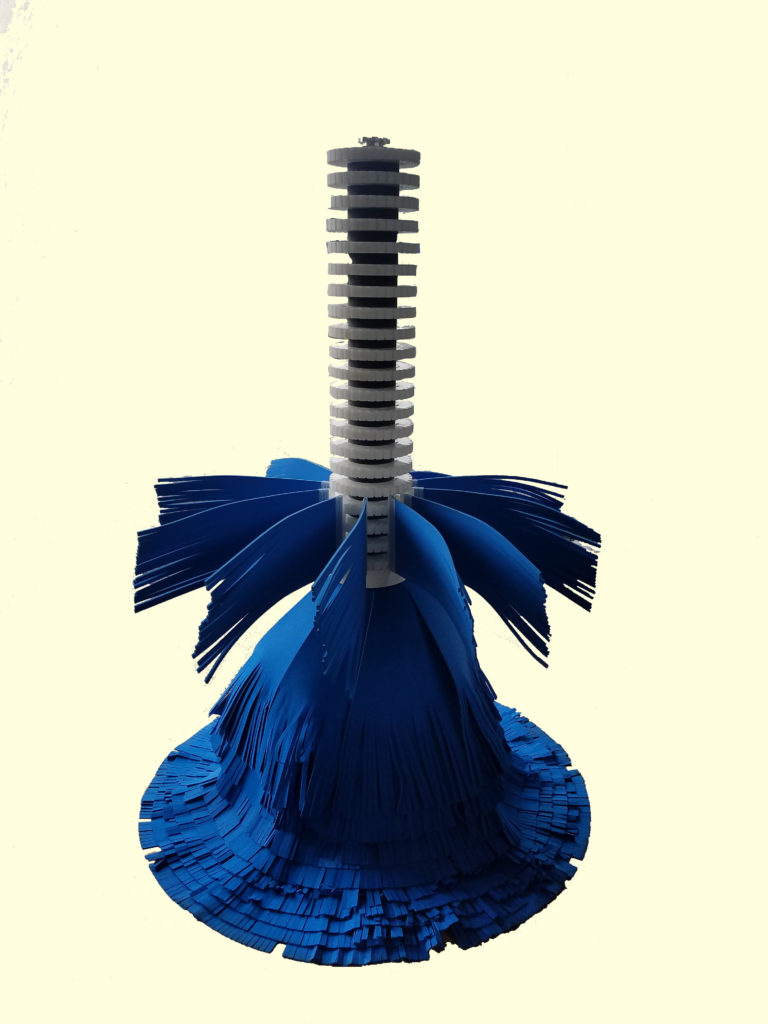 If you have general product questions or would like additional information about our products, please call or complete the inquiry form and a representative of our company will get back to you as soon as possible.
Thank You for your interest in iWash Technology.
Mailing: 26313 S Hwy 213, Mulino, OR 97042