Coreless Flat Panel Side Washer
C-Channel vertical attachment makes a loud slapping sound to the motorist. However, our Coreless Flat Panel Side Brush panels stack flat, horizontally, on our patent pending uniquely designed 3″ shaft that everything centers around. We use light-weight foam spacers ranging from 1/4″ – 1 1/2″ spacing between each flat panel. This leads to a quieter, more gentle, and better cleaning performance. An operator can customize our brush specific to his/her region by using our light-weight foam spacer between the flat panels or rows of flat panels, depending on how dense the operator requires it to be.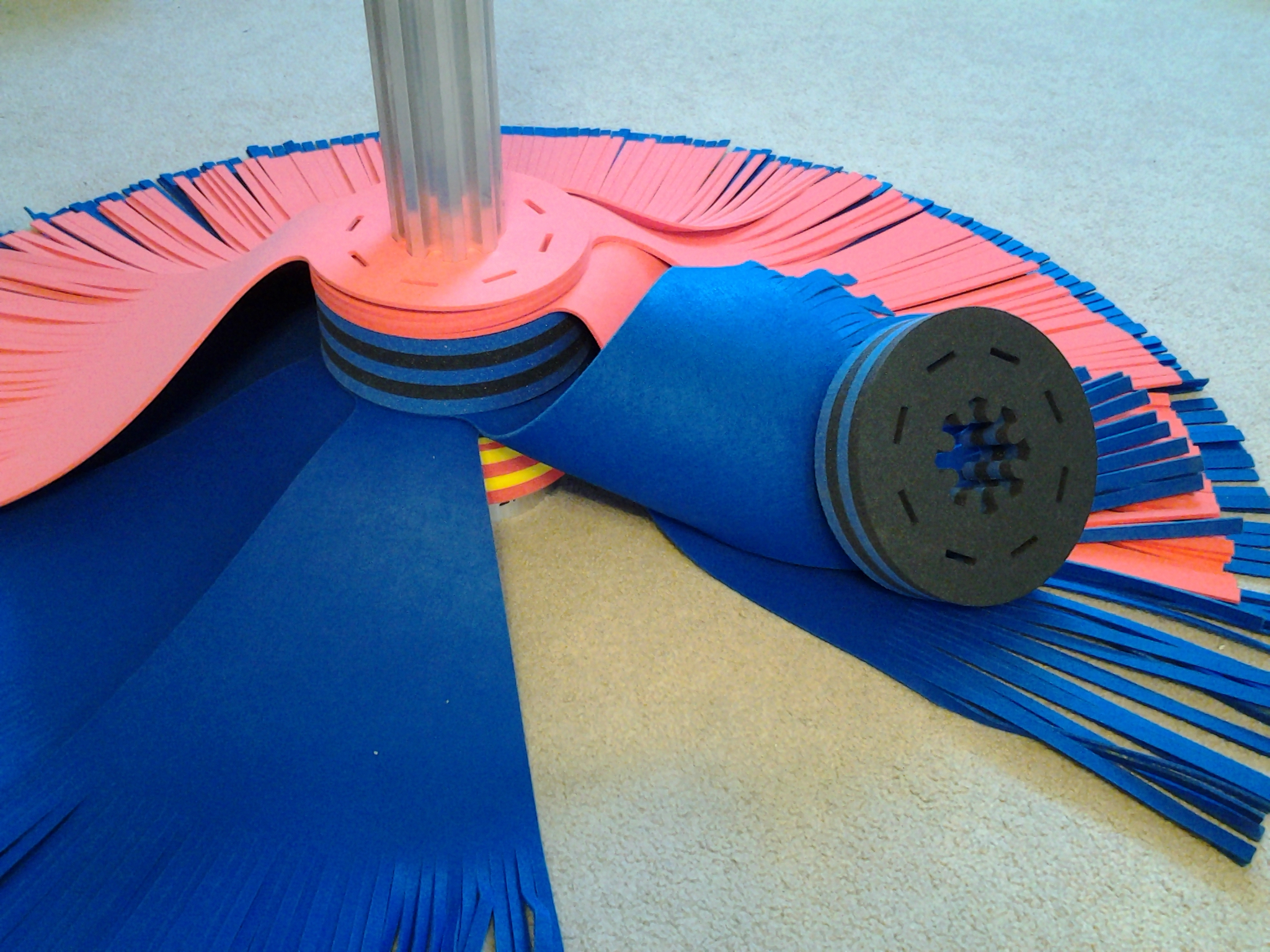 Benefits are:
No need to purchase cores ever
Lifetime warranty on all our shafts
28″ coreless flat panel weights only 32 lbs
35″ coreless flat panel weights only 37 lbs
Less time replacing cloth
Does not slap & grab like vertical c-channel brush cores
More precise cleaning of sides and wheels
Much quieter and gentle sound to the motorist
Contours to any vehicle surface for precise cleaning
Mounting requirements:
floor arm base with a 4 bolt flange
post mount to any shaft ranging from 1″ , 1 1/4″ and 1 1/2″
Available in .. 21″ 28″ 35″ ( custom length available )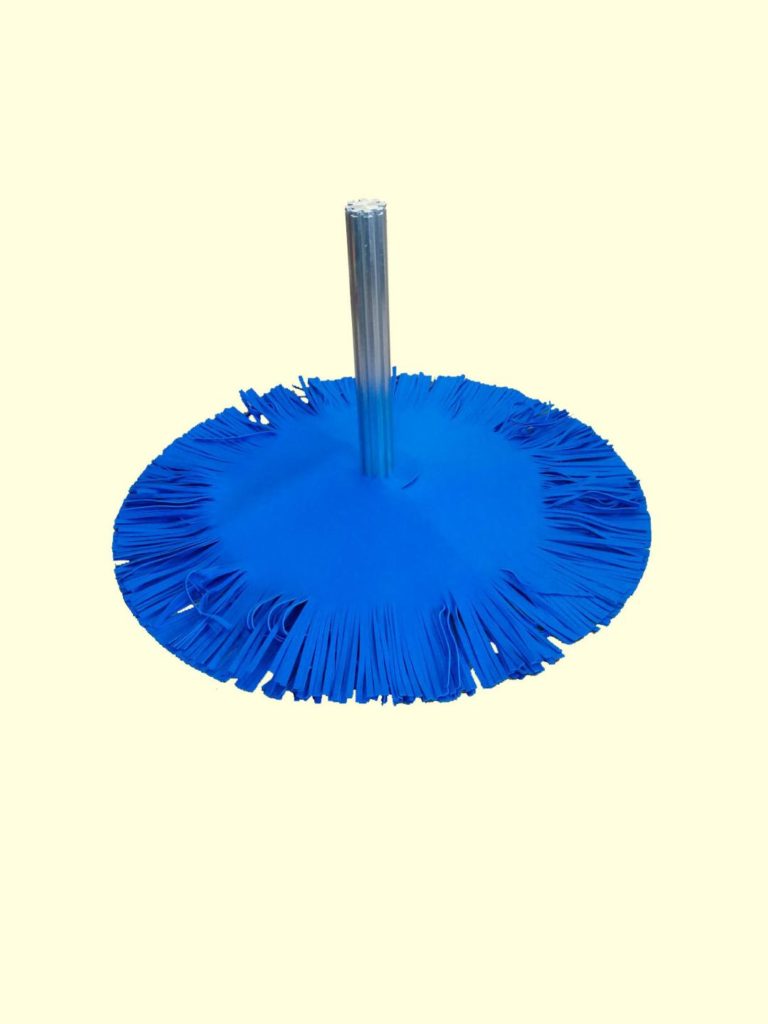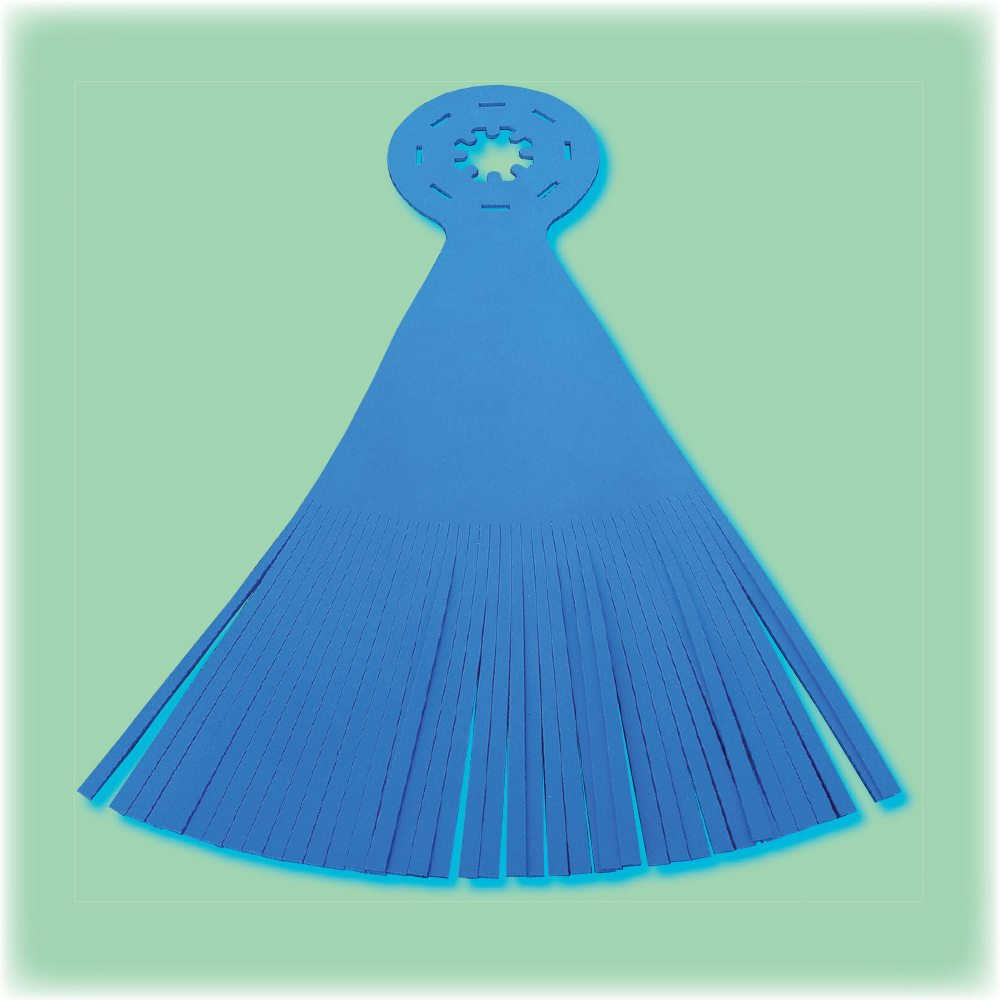 If you have general product questions or would like additional information about our products, please call or complete the inquiry form and a representative of our company will get back to you as soon as possible.
Thank You for your interest in iWash Technology.
Mailing: 26313 S Hwy 213, Mulino, OR 97042